Bath, Avebury and Lacock VillageáTour from London
Tour ID:
151
Tour Theme:
Group Tours
This tour starts from:
London
Duration:
1 Day - 10 hours 30min
Tour Description: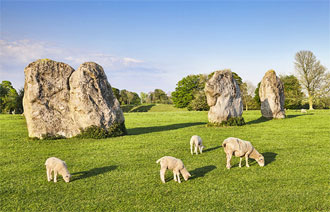 Travel through 5,000 years of history on this day trip through West England.

You'll have the chance to explore the largest prehistoric stone circle in Europe. Get time to take in the Tudor buildings of Lacock. And learn fascinating facts about the Roman influence on the beautiful city of Bath. It's an unforgettable journey through the most important and impressive history of England.

You head west out of London through the county of Wiltshire to our first stop of the day, the ancient Roman Spa town of Bath.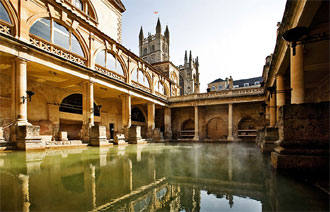 This city has been inhabited for around 2000 years. There's Roman baths, Georgian architecture, and a gorgeous abbey to see. It's a fascinating town to explore, so we give you plenty of time to wander around at your own pace.

After lunch we travel deeper into rural Wiltshire to Lacock village, famous for its picturesque streets, historic buildings, and role as a television and film location. The Abbey in the heart of the village has its own woodland grounds, and is a quirky country house of fascinating architectural styles.

Our final stop of the day is at the pretty village of Avebury. Here you can wander amidst the largest prehistoric stone circle in the world. You return to London in the early evening.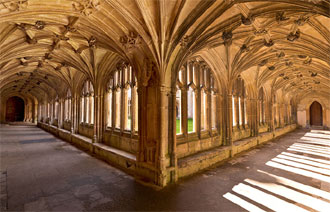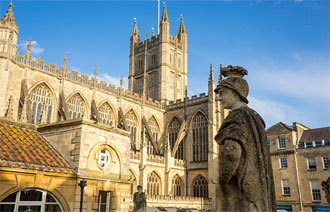 Itinerary:

Tour Highlights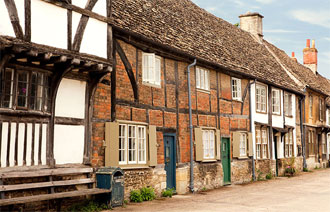 Bath
This city is as gorgeous as it is historically fascinating.

Roman Baths
Soak up the interesting facts and beautiful artefacts at one of Britain's most famous Roman sites.

Bath's Georgian Architecture
They say the Georgian period produced Britain's best architecture. Look around Bath and decide for yourself.

Lacock Abbey
Some of Harry Potter was filmed in the beautiful cloisters of this ancient abbey.

Avebury Neolithic Standing Stones
Were they built by druids? Was it once a gigantic burial ground? Visit this mysterious place and find out for yourself.